Youtube content can't be displayed with your current cookie settings. Select "Show Content", to view content and agree to the Youtube cookie settings. Get more info in the Youtube Privacy Policy. Opt-out here at any timecookie setting.
Show Content
a short spontaneous
video part
The main season was on for the last months and Flo was 100% in work mode through this time. But finally he got his LUNCH BREAK - his first days back on the road. Even thought it were only two days he really enjoyed being on his wakeboard at Wakepark Brombachsee.


a coffee table photo book
holding a print is just such a different feeling than this endless scrolling on social media that is the current way of seeing photos... but what about feeling them, taking the time to slow down, sit down, drink a coffee and slowly go from page to page... what about the photos itself, picked, put together with time, to create something that is more than just a few pixels on a screen.
We are more than stoked about our first print: a photo book about a wakeboard trip to thailand.
we mainly made this book just for ourselves, as a memory but yes it is for sale... but let's be honest... it's really expensive for what it is - but our costs for producing this high quality photo book are really high.... if you still want to buy this book after all this we would be really hyped. just send us a mail.
Youtube content can't be displayed with your current cookie settings. Select "Show Content", to view content and agree to the Youtube cookie settings. Get more info in the Youtube Privacy Policy. Opt-out here at any timecookie setting.
Show Content
#UNITMEDIACREW
The last days of the wakeboard season at home and Sven received a call from UNIT Parktech to join the #unitmediacrew.
A new concept by UNIT Parktech AG, focusing on a creative approach to the company. With the team trying to represent the brand through their projects.
We were more than hyped to produce the Welcome Edit of Sven to the Crew. Showing him cruising around his homecable on one of the last days of the season.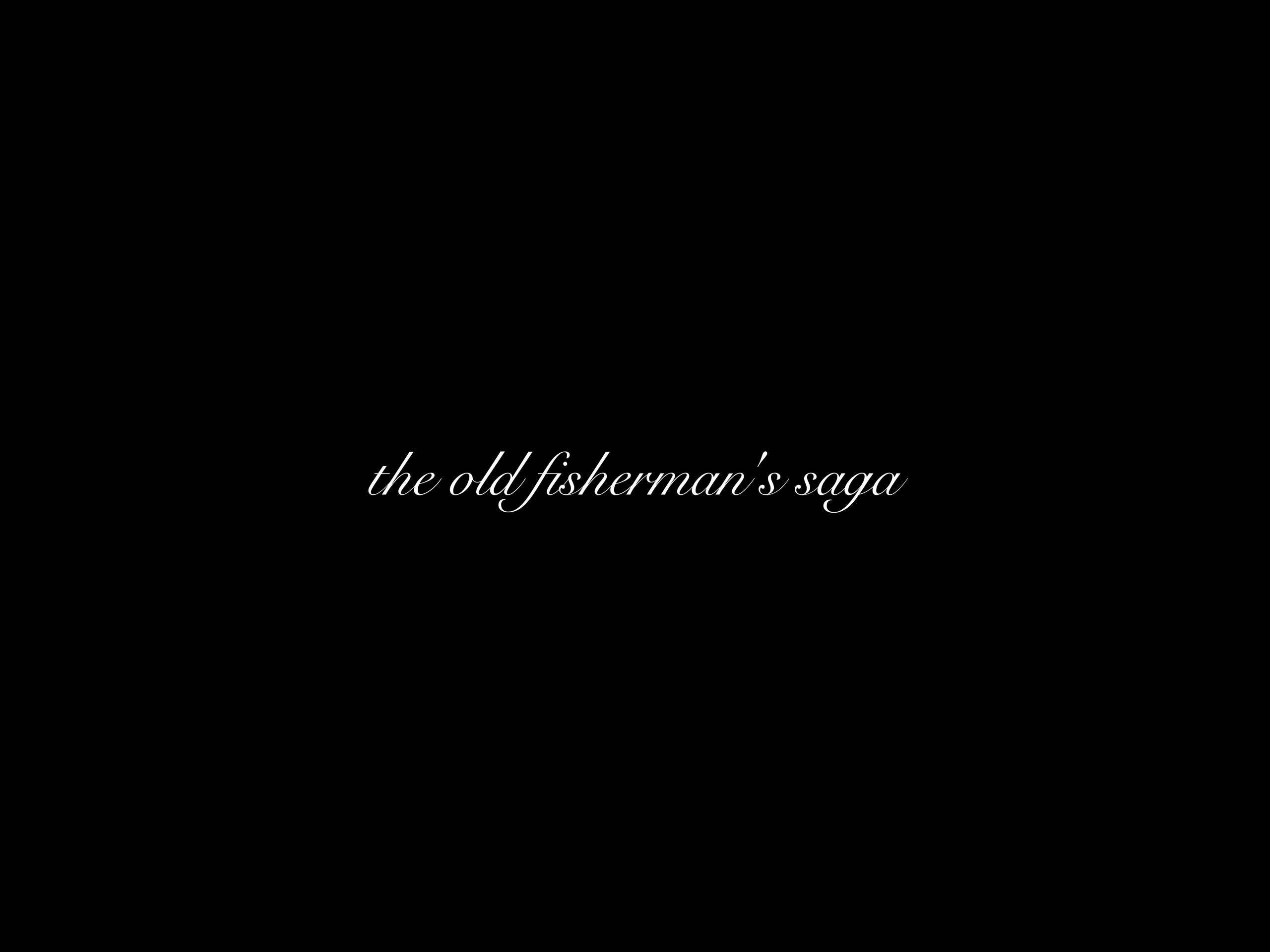 a wakeboard piece about an invite to the not so known but even more interesting cable park in front of the BlackForest - Wakepark Tunisee.

Sven met Tom Vanhauer and Rien Van der Pas while wakeboard traveling around europe and germany and invited them towards the end of the season to his homecable. A place all about the vibes, the people, the good times
and riding that's about creativity.

Enjoy this little piece of wakeboarding
...
Youtube content can't be displayed with your current cookie settings. Select "Show Content", to view content and agree to the Youtube cookie settings. Get more info in the Youtube Privacy Policy. Opt-out here at any timecookie setting.
Show Content
WORRILESS
a Wakeboard Video from ThaiWakePark

enjoy.
Youtube content can't be displayed with your current cookie settings. Select "Show Content", to view content and agree to the Youtube cookie settings. Get more info in the Youtube Privacy Policy. Opt-out here at any timecookie setting.
Show Content
Music, vibes and even some wakeboarding combined to
maybe one of the most chilled wakeboard edits.

In the last month of 2019 the three best friends stayed 2 1/2 weeks at the Cablepark near Bangkok, cruising around on their wakeboards enjoying the summer away from the winter at home.




A photo project - with photographer Kai Strittmatter aka. @pap_per_lapapp

10 years of wakeboarding together - ten years of friendship and an amount of "I know what you do while we ride doubles, I trust you you know"


"How can you make sure that the wakeboard summer 2018 will be unforgettable? For example with a trip, as Florian Strittmatter and Sven Schüber of Sessionismore have undertaken. Their motorhome with the beautiful name "Helmut" was packed and then from the local Tunisee at Freiburg in the north-west they drove to Terhills Cablepark and Wakebeach 257 in Dormagen.

Over a 20-minute clip we can now see what the two have been up to. So, sit back and enjoy the movie "Moonlight"!
Youtube content can't be displayed with your current cookie settings. Select "Show Content", to view content and agree to the Youtube cookie settings. Get more info in the Youtube Privacy Policy. Opt-out here at any timecookie setting.
Show Content
For us, these are the projects that push our sport. Two motivated guys doing a road trip because they're fucking on it. And because both are still quite shred-dudes, fans of well-maintained railriding get their money's worth here. Hats off to the two - maybe it's motivation for one or the other to go on a trip with the buddy? We would welcome that, because exactly such actions need more!"



- article by "the Cable Magazine" (translated into English) check out the original article