find interviews, informations and behind the scenes
while the 8 teams are creating their video parts




journal entry number three
twenty seventh of August

a small time travel mission
Interview with Philipp Burkhart
finding the roots and important moments
If you search your name in google, dude are there many video parts popping up. Seriously I've just went through all of them.
From "Florida Trippin" to "Abroad" all the way to "Spring Session" this year , only to name a few. Why videos ? why do you focus on video parts ?
One reason I like to work on video parts is, that you always have to come up with new ideas and different tricks, which is a good way to push yourself and your riding. In the end it's also nice to see the result and get yourself and your friends hyped to ride even more!
I always got inspired by a sick video part and I would be more than happy if our videos inspires other riders!
Vimeo content can't be displayed with your current cookie settings. Select "Show Content", to view content and agree to the Vimeo cookie settings. Get more info in the Vimeo Privacy Policy. Opt-out here at any timecookie setting.
Show Content
Which project were you most stoked to put out ?
I think "Juicy July" is still one of my favorite edits Marc and myself filmed. It was a crazy time at Wakeport because we had to rebuild our two system 2.0's and we only had one cable which was always fully booked. We also had a lot of other work to do but somehow we managed to fit in a couple of film sessions and they were sooo much fun because of the sick feature setup.
Was there one special moment when you decided to start and continue creating videos as your outlet for your riding ?
No not really.
When I was younger I used to watch a lot of video parts of different skateboarders and later, also of wakeboarders I looked up to. I spent so many ours in front of my computer, watching edits and getting hyped to ride. That's might be a reason I like to take my time to work on real video parts.

And what is your favorite video part, which could you watch over and over again (not of yourself) ?
Oh, that's a tough question...
I guess my favorite full movie is still "the debut" by Andy Kolb and web video probably is "Beyond Perception" by Raph Derome or Alex Greydon's part "ala cruizin"
Watching you in "Florida Trippin" shred AreA52 - which does not exist in this way anymore - makes probably a lot of riders a little bit jealous. How was it being and riding at this place ?
I never thought this gonna happen and it was so amazing to hang out and ride this place. I wouldn't say I was scared to ride this park but I had a lot of respect for all the rails and features out there, because in real life everything was so much bigger than it looked like in the videos. The first few days I only rode the bottom part of the cable and on my last day I finally got my shit together and rode the stairs and it was such a good feeling to overcome this fear and I think that influenced me and my riding a lot.
But the best thing was to watch all the other boys absolutely killing it and the vibes at the park. Thanks Jeff and Dylan for bringing me out to Area52!!
just now you went online with a new "PortDogz" Edit - and it seems like there is coming more in the future ?
The PortDogz are a couple of riders located at WakePort Rhein-Main who ride and stack clips together but actually everyone who likes to shred and push themselves should feel free to be a part of it. We also want to help the people to get their riding to the next level!
mid interview information sheet
part of NISSAN Wake Team
rides for Wakeport Rhein-Main, Slingshot and Sandbox
follow him on Instagram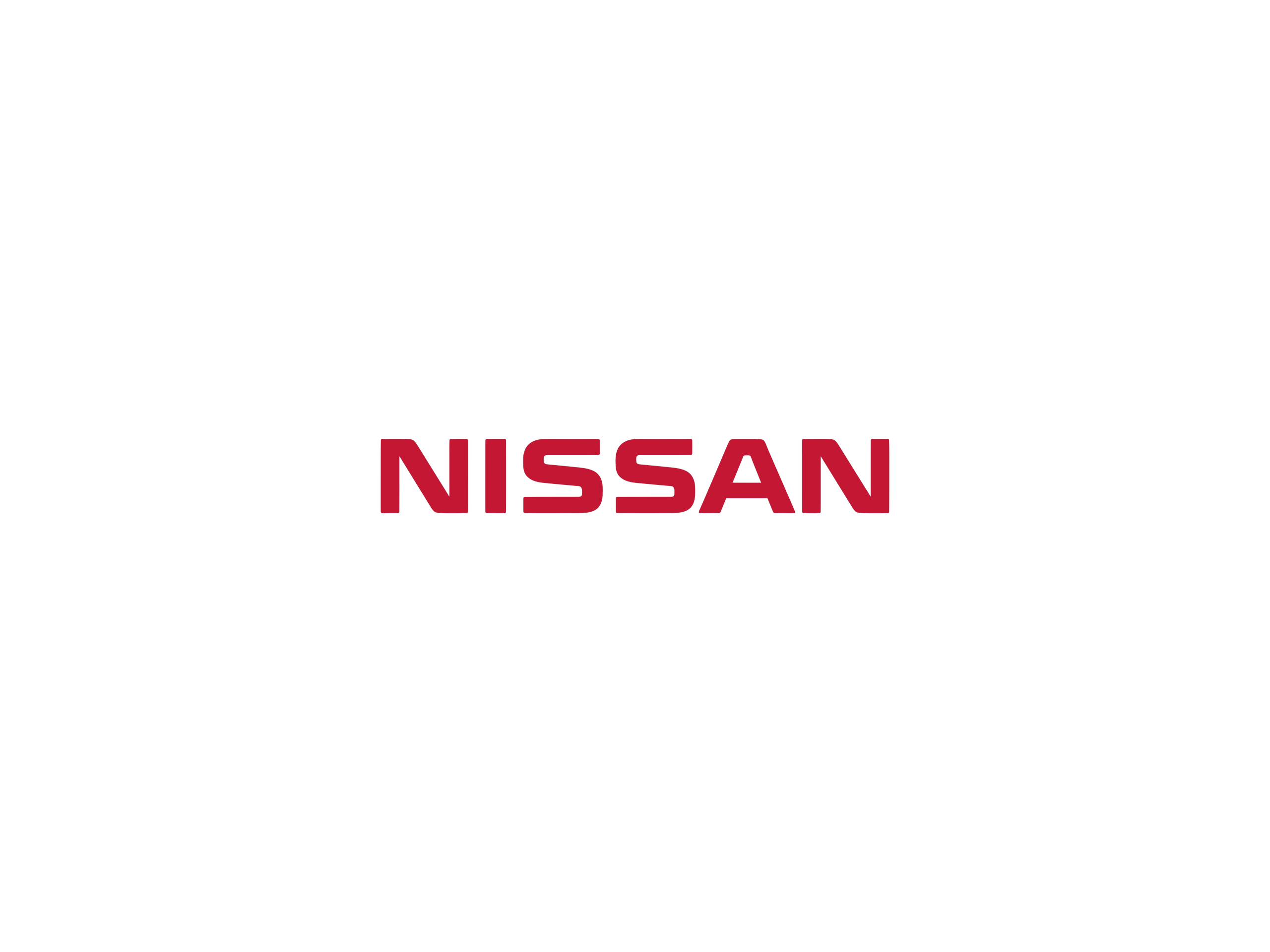 you have been part of the german wakeboard community for quite some time, boat andcable wise, what are your plans for the future ?
I just started a new job and now I'm not able to hang out and work at the cable the whole day anymore. So my goal is to still ride as much as possible and always have a good time on the water with my friends. Of course I try to continue making video parts with different people and travel to other places.
Now let's talk about our running video contest, give us an update - how is it going ?
It's going pretty well! Becki and I are filming every now and than when the conditions are nice and there's enough time at the cable and probably some other spots.
With you being a proved video part producer we are more than hyped to see the result of your CRAFTED SECONDS 2020 video part
Thank you!
I'm super stoked to be a part of this project and I love the passion of you guys to the sport!
a view video parts we picked to send you on a time travel mission with Philipp Burkhart
journal entry number two
first of August

the first month of filming is over
already 30 days into filming - the crews are out shooting and creating.
here are just a few shots of Philipp Burkhart and Samy Kautner during a film session.
journal entry number one
first of July


for a view words with
Wesley Mark Jacobsen
a creative mind with a special force to produce video parts.
"We need more proper videos and less insta bullshit"
- Wesley Marc Jacobsen
some quick few word questions

3 things that are not missing on a film mission
camera, sun hat, good vibes

when and where are trick ideas for video parts popping up in your head
a lot of inspiration from watching videos and edits. In wake, snow and skate.

video that took the longest to edit
definitely the first movie I made "The Coalition The Movie." I knocked it out in about two weeks but prolly over 100 hours behind the computer.

who gets to see a final edit first
Always the crew at VWC get to see a few versions before the final edit is complete. Then when it's done we'll all sit down and watch it together

favorite part of creative process
definitely filming banger clips gets me hyped up to start the editing process

favorite detail on one of your graphics on boards
I really love everything about the first coalition graphic and how it looked on the water. I'm truly blessed to do graphics with Slingshot. I absolutely love it


most interesting person you met
always hyped to meet and become friends with legends like Scott Byerly and Parks Bonifay. Without them our sport would not be what it is today.

your all time favorite video part
In wakeboarding probably Felixs X game part or Doms winch part from a few years back

which 3 wakeboardspots/cables should be planted in your backyard
VWC, Thai Wake Park, Bricks


the Mob is
A family
SPACE MOB OR DIE.
"The Space Mob is a group of like minded individuals" who are pushing the sport further. With producing video parts and two full length wakeboard movies they don't stop with impressing the core wakeboard community and spreading the love of wakeboarding to the public.
Follow their journey and everything they are up to.
spacemob.tv
interview
Let's get right into it: How would you define a "proper video part" ?
Video parts can be so diverse. Just make some creative and something you can be proud of. Play to your strengths.

You are creating video parts and even movies with so many different riders all around the world. What makes you put so much effort into producing these ?
I make movies and edits because I grew up watching shred edits and I want to contribute to that vibe. Also, making edits helps you remember those good times you had with your homies filming it. It's always fun to go back and watch some old edits and reminisce with friends.

What is making a proper video part so special ? Why should there be more video parts ?
More videos, more memories, more stoke, more people joining our sport.

What are your thoughts at the current state of wakeboarding in general ?
Park riding is incredible at the moment. The level of riding and creativity is at an all time high. I truly love this sport and the direction we are going. Sky is the limit.

Now to Space Mob - planning a cable on the moon ? Or what is next ?
Cable on the moon would be sick. Antigravity??? Hellooooo!!! Future of SM is really just keep filming, editing, and slowly developing the website into a full blown online magazine. I have so many ideas for SM I just have to keep pushing and making small steps for the future.

That sounds awesome - we are ready to follow the journey of SpaceMob.

What is it about that you put your creativity towards so many different "outputs" ?
I've been creating things since I was a child. Creativity is in my blood. I have a lot of energy so I have to put it somewhere. And I truly love creating things. It's what I was put on this earth to do.

Back to video parts. Do you want to tell us whats your favorite part of a video project ?
Winching is my favorite and least favorite part of filming wakeboarding. It's so good when it's good but it can be hell when things don't work out. But when it works out you truly get the best clips.

And in the end: Do you have any tips to anybody who wants to start creating video parts..
Just do it! Get started somehow. Watch tutorials, get creative, have fun.

SPACE MOB OR DIE!

Thank you Wesley for taking the time to talk with us about the topic of video parts and wakeboarding in general. We can't wait to see where your journey is taking you!
Much love for your work and dedication. SPACE MOB OR DIE!